At CSIR-PGRRI, we
collect
characterize
evaluate
document
conserve
distribute
promote utilization of
plant genetic resources from Ghana and abroad.
Director's Welcome Message
I am pleased to welcome you to the Council for Scientific and Industrial Research (CSIR) - Plant Genetic Resources Research Institute (PGRRI), one of the 13 Institutes of the CSIR, the leading Scientific Research Institution in Ghana. The Institute is the national genebank of Ghana and it is located at Bunso in the Eastern Region, about 117 kilometers from Accra.
The Institute was established in 1964 as the Plant Introduction and Exploration (PIE), a section of the Crops Research Institute (CRI) of the CSIR. The purpose of the PIE was to collect and maintain the plant germplasm of Ghana.
Read More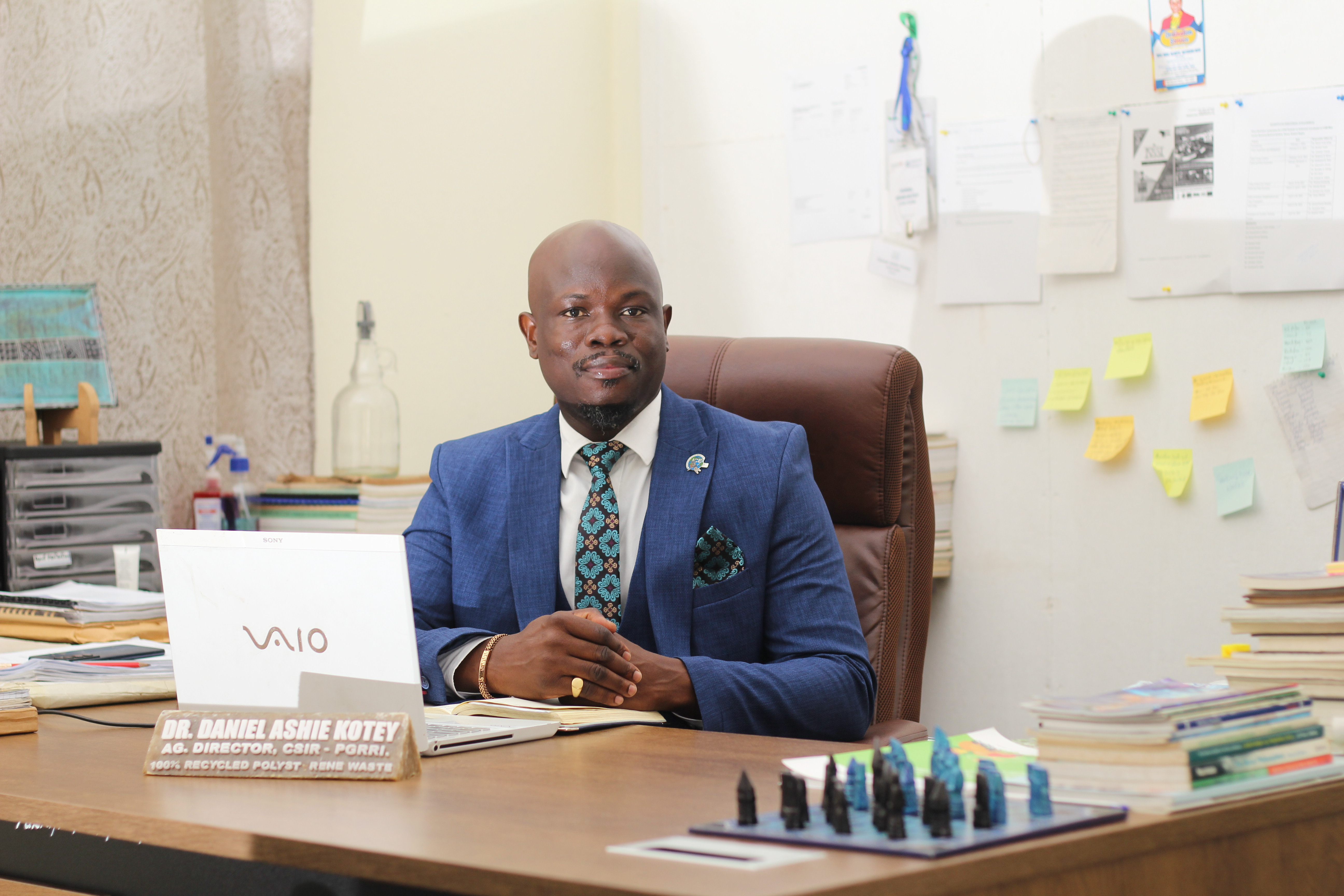 Dr. Daniel Ashie Kotey