---
The National seed collection for climate resilient Agriculture in Ghana (Seeds for Resilience) is a three-year project with support from the Global Crop Trust. The project is aimed at strengthening the link between the Ghana National Genebank scientists and farmers to conserve and share their seed collections to improve food security. In other words, SfR project seeks to improve the organizational and technical capacities of five national genebanks in Africa to perform germplasm conservation activities and facilitate the use of germplasm collections.
The Seeds for Resilience (SfR) has two main components;
1. Recommendation Action Plan (RAP)- An implementation of a proposed and coherent work plan to guide the national genebank performance and targets. Activities considered under the RAP include addressing genebank operations backlogs (e.g. viability testing, regeneration, characterisation, safety duplication), adoption of quality management system (QMS) and GRIN-Global Community Edition (GGCE), design and implementation of a communications work plan for the visibility of the national genebank activities. This includes digitization of germplasm information and GGCE system used as a tool for setting priorities, planning activities, managing resources and enhancing user assess.
Under the RAP component, cowpea (Vigna unguiculata), maize (Zea mays), rice (Oryza spp.), eggplant (Solanum spp.) and cassava (Manihot esculenta) accessions have been selected and prioritised for regeneration and safety duplication as well as seed viability testing for seed germplasm under cold storage.
2. Establishment of Indigenous Leafy Vegetables (ILVs) and Bambara groundnut (BGN) User Groups: CSIR-PGRRI seeks, by means of ILV and BGN germplasm user groups, to develop a sustainable mechanism for identifying, producing and disseminating seed of farmer-preferred germplasm accessions that will diversify varietal options and contribute to resilience to climate change.
Specific objectives:
To exchange experience and build capacity for long-term collaborative user engagement for the advancement and use of CSIR-PGRRI collections of ILV, Bambara groundnut and possibly other crops.
To facilitate and improve access to the CSIR-PGRRI collections of ILV and Bambara groundnut by a diverse range of users.
To increase the diversity and use of ILV and Bambara groundnut germplasm for improving resilience to climate change through engaging with users directly.
To disseminate relevant information regarding CSIR-PGRRI collections' opportunities for user engagement.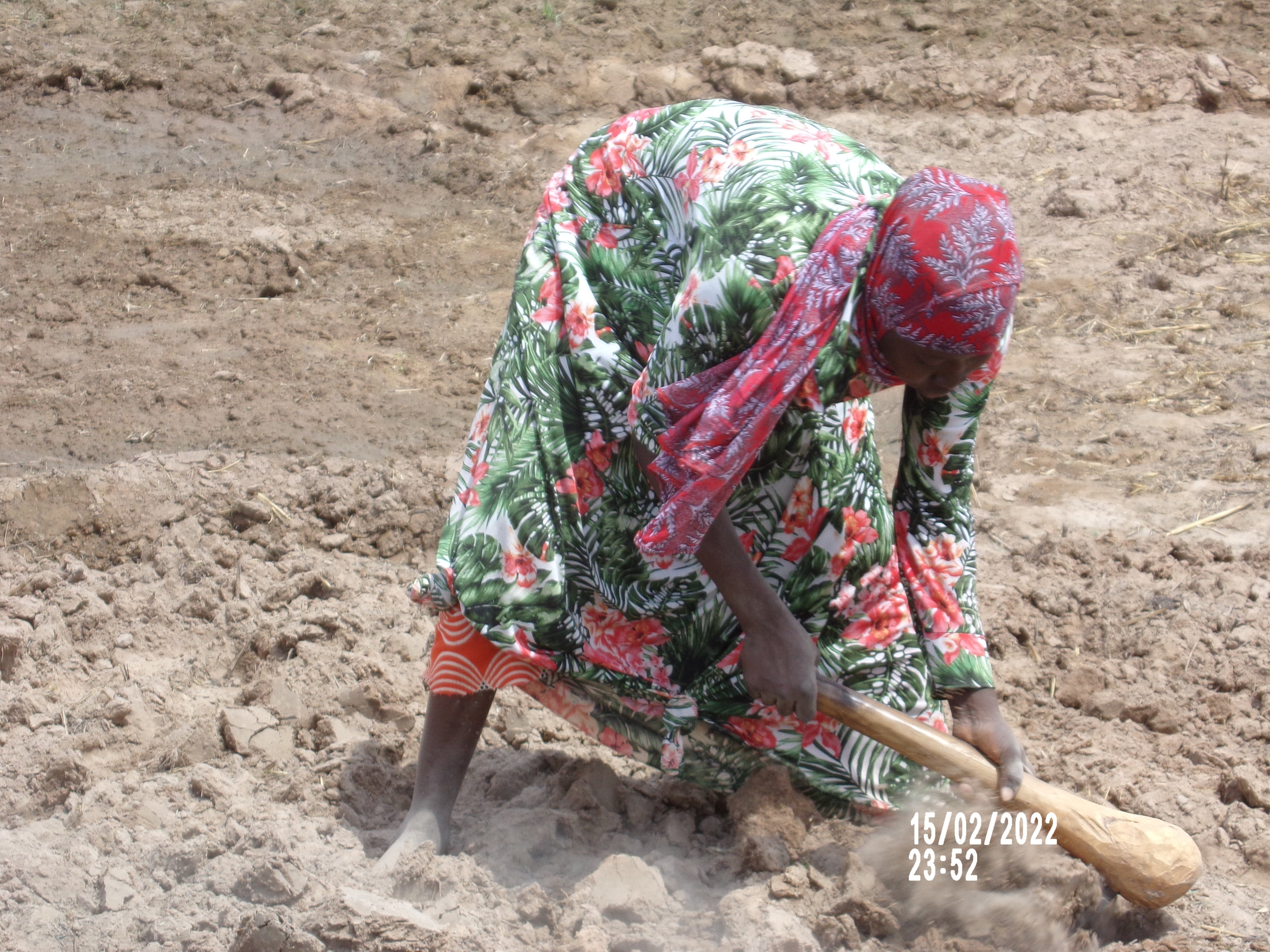 Farmer preparing land for the cultivation of Ayoyo (Corchorus)
Market women packing ayoyo for the market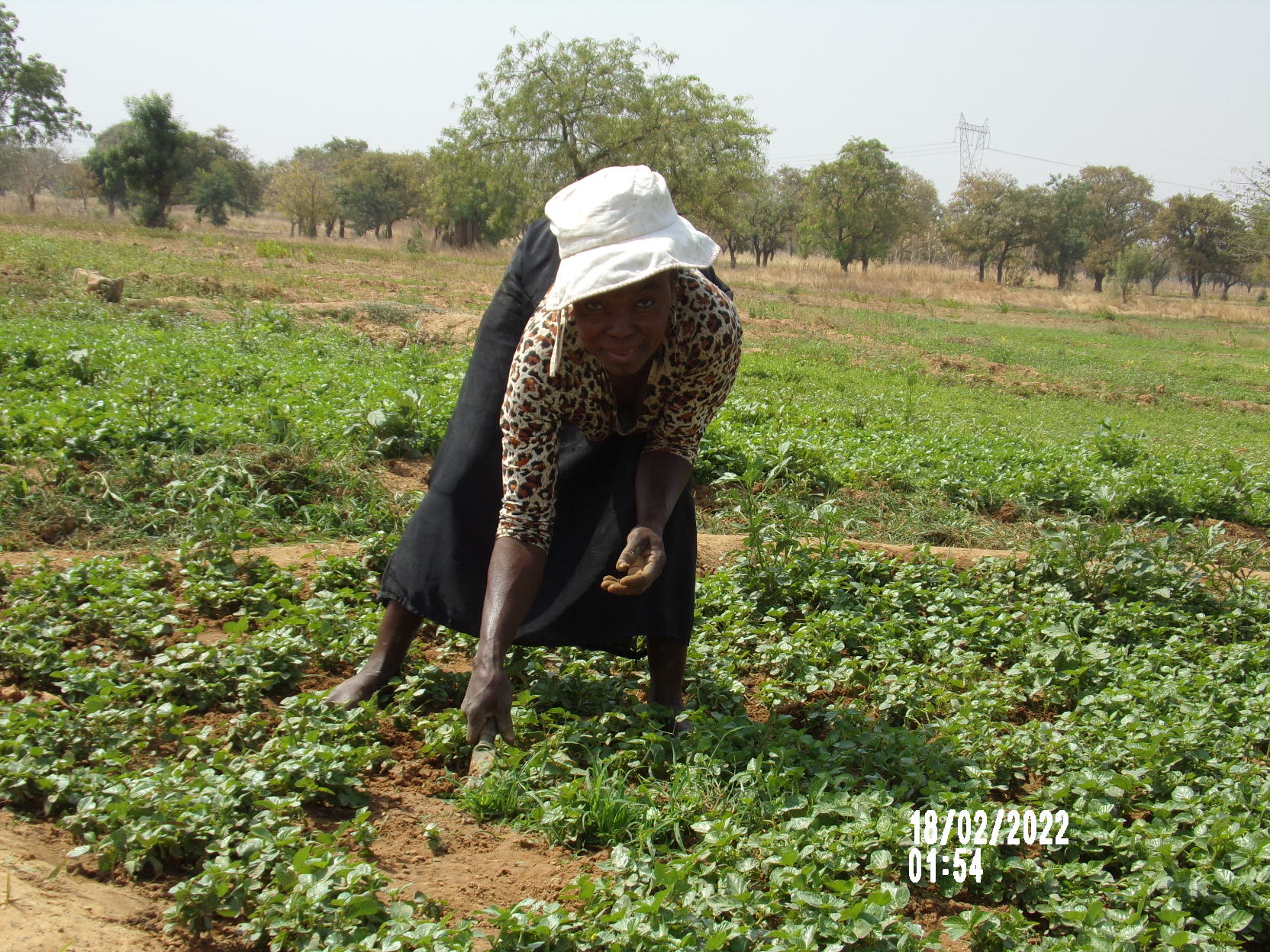 Farmer carrying out weed control in her ayoyo farm
Participatory rural appraisal with ILV farmers at Golinga
Women in ILV cultivation engaged
Consultant of Crop Trust, Dr. Weltzien in a group photo with ILV women farmers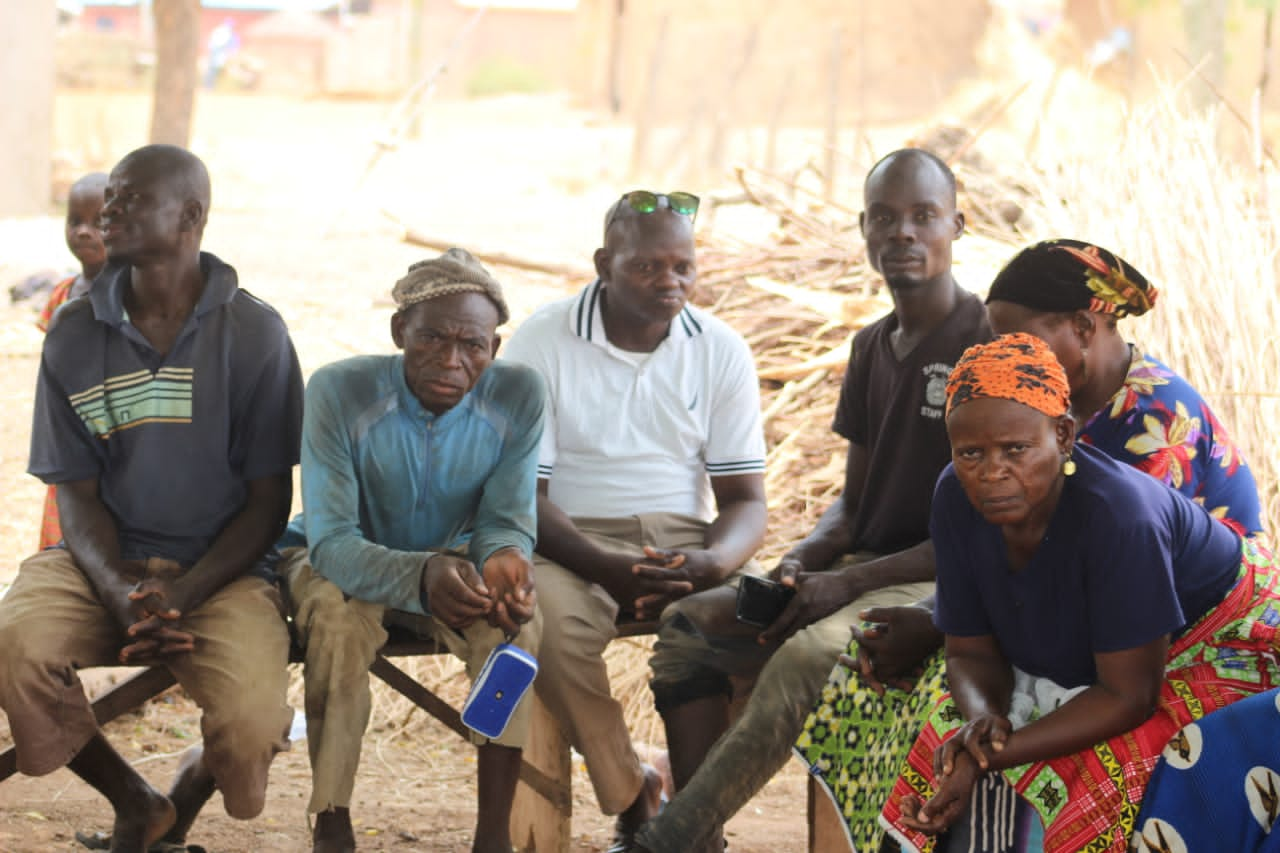 Group discussion with farmers
ayoyo (Corchorus olitorius)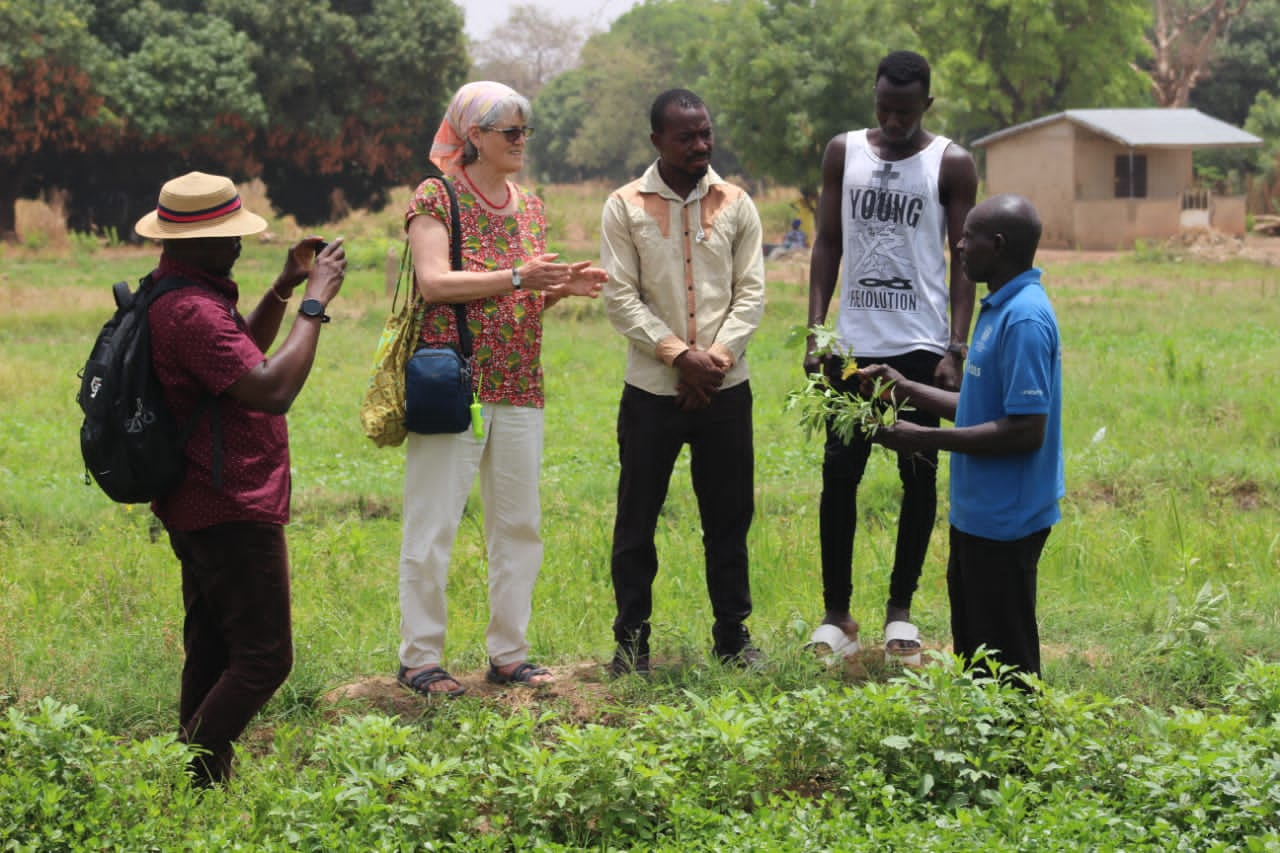 An ILV farmer being engaged by a consultant from Crop Trust in the field
Stakeholder consultation in Golinga farming community
Stakeholder consultation in Libga farming community
Farming sowing ayoyo seeds
Collecting, characterization and conservation of garden eggs, pepper, tomato, maize (Zea mays) and rice (Oryza spp.) germplasm from Ghana.
It is a 2-year project with support from the LIMAGRAIN. The proposed project would undertake the collecting, characterization and conservation and documentation and publication of information on the germplasm of garden eggs, tomatoes, pepper, maize and rice. It is expected that 150 accessions each of the vegetables will be collected and 100 accessions each of the cereals. The duration of the project is two years.
Project Objectives:

Increase breeders and farmers' access to cereal, legume and root and tuber crop germplasm.
Enhance farmers' to high quality planting material of released taro and sweet potato varieties
Key project achievements include;

Accessions of cassava, maize, rice and soybean conserved at the genebank regenerated/ multiplied, characterized and distributed to stakeholders. Over 150,000 planting material of taro leaf blight disease tolerant germplasm distributed to farmers in the Eastern Region.
Over 30,000 vines of improved sweet sweet potato varieties distributed to farmers in the Eastern Region.